PSYCHOPHONETICS: Stories and Insights from Practice


Robin Steele Phd (2011)
In the first section, Robin outlines the history, theory and methodology of Psychophonetics, while the second section includes chapters by Robin and other practitioners, covering topics such as: using artistic expression in illness and pain; past childhood sexual abuse; art of conversation; transforming anger through clay; grief and loss; menopause, and others.

Published by
Lindisfarne Books
Available from
Steinerbooks
Floris Books
Amazon
+ Kindle edition
---
LET'S TALK ABOUT IT! Finding Peace with Death & Dying in Everyday Life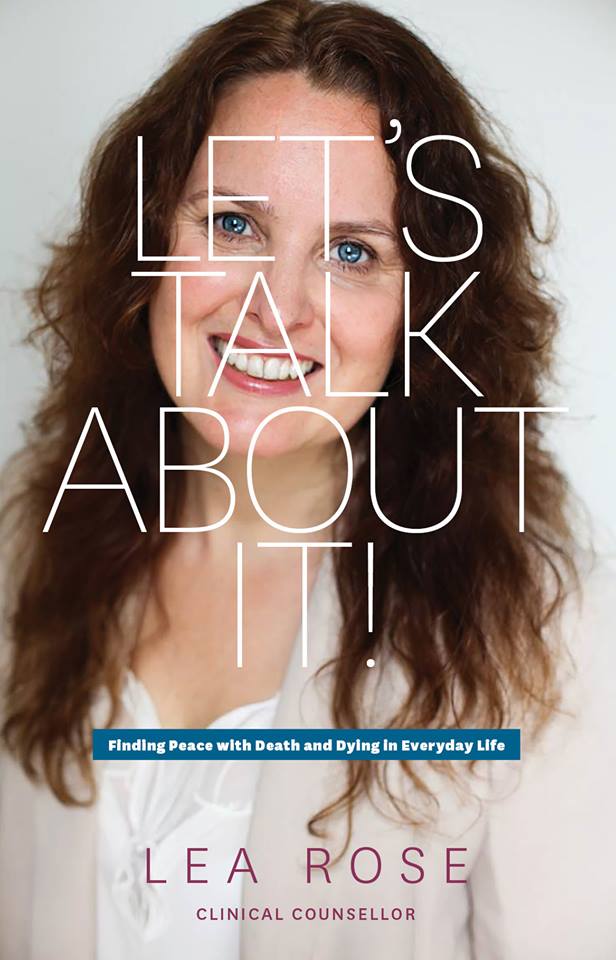 Lea Rose (2014)
This essential book on death and dying can transform the way we die.
Lea's unique and innovative approach educates us on: Finding the courage to face our death; empowerment for making conscious choices, understanding the physical stages of dying, creating a care team of family and friends to support real connection; and the true value of communication through open discussions in our own family.

The book also teaches us that we can make a real difference to our lives and those around us. Just as we want quality of life we must also insist on quality of death.
Available from the publisher
Michelle Anderson Publishing
Also available from the author at
www.learose.com.au
or
Amazon
- book and kindle editions
Read the synopsis
---
Addictive Behaviour in Children and Young Adults


Raoul Goldberg MD (2012)


Published by Floris Books


This book explores the overall health consequences of addictive behaviour in children and young people, as well as its underlying causes. Drawing on anthroposophic insights, Raoul sees the child holistically as body, soul, and spirit, on a developmental journey from newborn to adult.

Specific addictions are examined through case histories from clinical practice, which offers a tried and tested method to understand and manage each individual child or young person who succumbs to such dependencies.

Click here for more information and to buy this book
---
Where Am 'I' Right Now? Physically-Emotionally-Mentally-Spiritually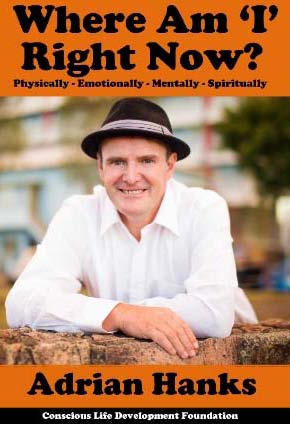 Adrian Hanks (2014)
Published by Conscious Life Development Foundation

This book includes information, exercises and stories to support your life journey.
To purchase this book contact Adrian: 0400 424 417
---
Angels in the Dust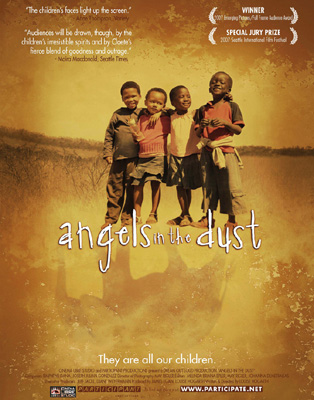 Louise Hogarth - Dream Out Loud Films (2007)
Angels in the Dust is the true story of Marion Cloete and the orphans she cares for at Botshabelo. For a nation overwhelmed by HIV/AIDS, orphans, rape, violence, the film offers a clear pathway of hope and a replicable paradigm for the future.

Marion was a student of Psychophonetics and uses this in her work with the children. Persephone Institute clinic was based at Botshabelo for some years, before the training courses moved to Cape Town.

Visit the website Angels in the Dust

Watch the Video on YouTube

---
Awakening to Child Health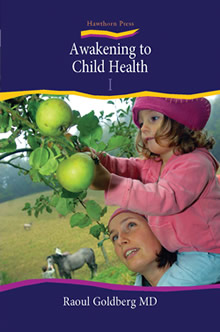 Raoul Goldberg MD (2009)

Published by
Hawthorn Press
Raoul offers a thoughtful, empathetic approach to children for doctors, therapists, carers, educators and parents. He starts by re-connecting with the wonder of childhood through evoking one's own experience as a child.

This is a comprehensive resource about the physical, soul and spiritual development of children and adolescents.

---
The Effects of Encouragement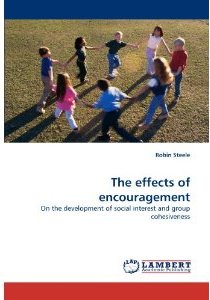 Robin Steele PhD (2010)

Published by Lambert Academic Publishing
In this book, Robin writes about how teachers and parents can develop children's cooperation through encouragement processes and strategies such as using natural and logical consequences. This study focuses on preschool children.

The path of encouragement is the heart and soul of developing a positive learning environment for children and is of great interest for all teachers, parents and educators.
Available from
Amazon
---