P
sychophonetics
counselling and psychotherapy
is a person-centred and experiential approach incorporating body, soul, and spirit

. It
offers a conversational phase as well as an action phase in each session, in which each person's inner and outer experiences are valued and personal responsibility is encouraged.
Psychophonetics coaches, counsellors and psychotherapists work in partnership with each person to explore the client's experiences, thoughts, feelings, and behaviours - encouraging each person to become more self aware, orientated, empowered and resourceful in their life.
Turn your current life challenge into an opportunity for further self-development and improve your relationships.

Become more consciously aware, connected and confident - overcome your fears, reactions, anger and more - by learning to use for yourself the following non-verbal ways of knowing in everyday life -

Sensing, Gesturing, Visualising & Sound Therapy
Practitioners
are working in the major cities of Australia, as well as South Africa, England, Germany & Europe.
"I

nearly didn't come to counselling because of the fear factor,
but when you mentioned this as an opportunity to start,
I found myself out of the chair saying yes".

---
Upcoming Events
Introduction to Methodical Empathy & Psychophonetics with Yehuda Tagar
The purpose of modern psychology is the transformation of life's challenges into opportunities for spiritual development - Yehuda Tagar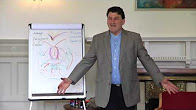 Click to watch video (11 mins)
---
BYRON BAY NSW
'Line in the Sand' Relationship Education Program for Men
Saturday June 18 - Sunday June 19
Click to see flyer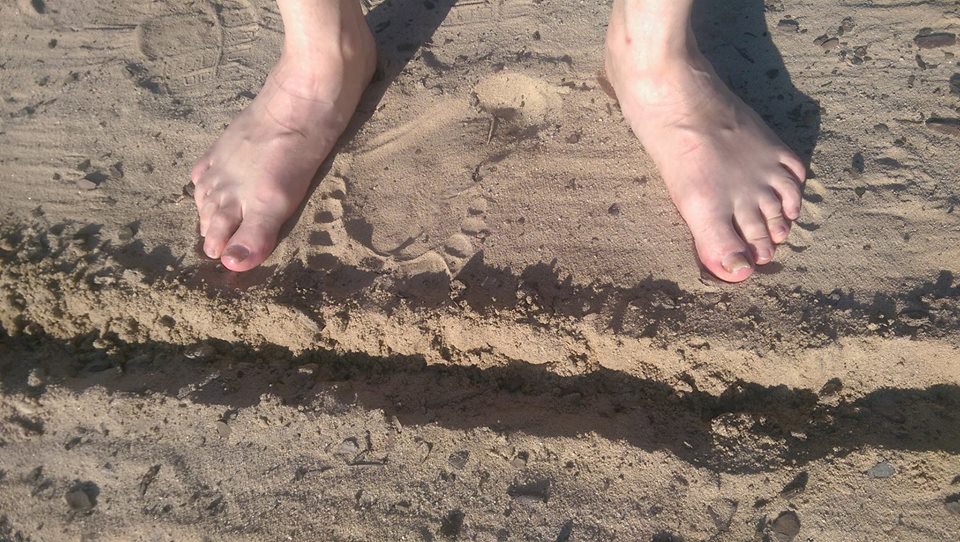 When we get to know and own our own personal 'Line in the Sand' then we can take some positive steps to do whatever it is that we need to do to make things better.


Our programs are held in safe, professionally run environments and have solid frameworks, guidelines andprocesses. Our team of facilitators are caring, understanding and very committed.
We deliver empowering, innovative, transformative education programs for the enhancement of relationships and the prevention of family and domestic violence.
We offer a two day 'Line in the Sand' Relationship Education Programs for all men across Australia to support them in gaining a deeper understanding and insight into their past, current and future relationships.
We also support men who have a sense that they are perhaps on the way to, or are actually crossing the line in some way, in committing a violation in their relationship.
In these programs, men spend time exploring, discovering and working with the physical, emotional, mental and spiritual sides of their nature.
Contact
Adrian on 0400 424 417 or email adhanks@bigpond.net.au
Website: www.BlueWrenFoundation.com
---