P
sychophonetics
is an expressive and experiential form of counselling and psychotherapy that offers a conversational phase as well as an action phase in the sessions. Each person's inner and outer experiences are valued and personal responsibility is encouraged.
Psychophonetics
was founded by
Yehuda Tagar
in the 80s. Psychophonetics psychotherapy is based on
Anthroposophy
and applied psychosophy, humanistic psychology and the expressive arts. Psychophonetics is a body and soul-based, person-centred approach with a transpersonal dimension, incorporating body, soul, and spirit
.


Psychophonetics counsellors and psychotherapists work in partnership with clients to explore their experiences, thoughts, feelings, and behaviours, to enable each person to become more self aware, orientated, empowered and resourceful in their life.
Turn your current life challenge into an opportunity for further self-development and improve your relationships

Become more consciously aware, connected and confident - overcome your fears, reactions, anger and more - by learning to use for yourself the following non-verbal ways of knowing in everyday life -

Sensing, Gesturing, Visualising & Sound Therapy
Practitioners
are working in the major cities of Australia, as well as South Africa, England and Germany.
"I

nearly didn't come to counselling because of the fear factor,
but when you mentioned this as an opportunity to start,
I found myself out of the chair saying yes".

---
Upcoming Events
TALKING ABOUT DEATH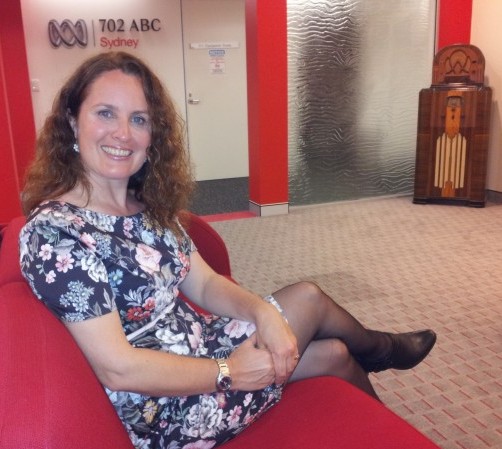 Listen to Lea Rose


Interview with Tony Delroy - Nov 10, 2014 on ABC radio
Click here to listen to the

podcast (MP3)
How we die, where we die, when we die - over the last 50 years it's all changed. It was once common place to die at home surrounded by family but, today most us will die in acute-care hospitals with all the medical staff, medication and intervention that comes with that territory. With all the changes around death, are we still talking about it?
In this Nightlife podcast we're talking about death and dying. Joining Tony in the studio is Senior Specialist in Intensive Care at John Hunter Hospital, Dr Peter Saul and psychotherapist, counsellor and author of 'Let's Talk About It' Lea Rose.
Website:
www.learose.com.au
---